Speech and Language Therapy
CSNY's speech and language treatment goals are developed and implemented based on your child's unique needs. Whether your child is a late talker, has difficulty pronouncing sounds or words, requires feeding or swallowing support, or has complex communication challenges, we have experienced speech-language pathologists (SLPs) who can help. We consider all aspects of a child's development while using a collaborative approach with the family, school teams, and physicians.
Our Speech and Language Treatment services are available for the following areas of concern:
Articulation/Phonological Disorders
Autism Spectrum Disorders/Pragmatic Disorders
Hearing Impaired/Cochlear Implant Rehabilitation
Cognitive Communication
Auditory Processing
Fluency Disorders/Stuttering
Feeding and Myofunctional (Tongue Thrust) Disorders
Oral-Motor Disorders
Language, Learning, Literacy Disorders
Voice Disorders
Augmentative Communication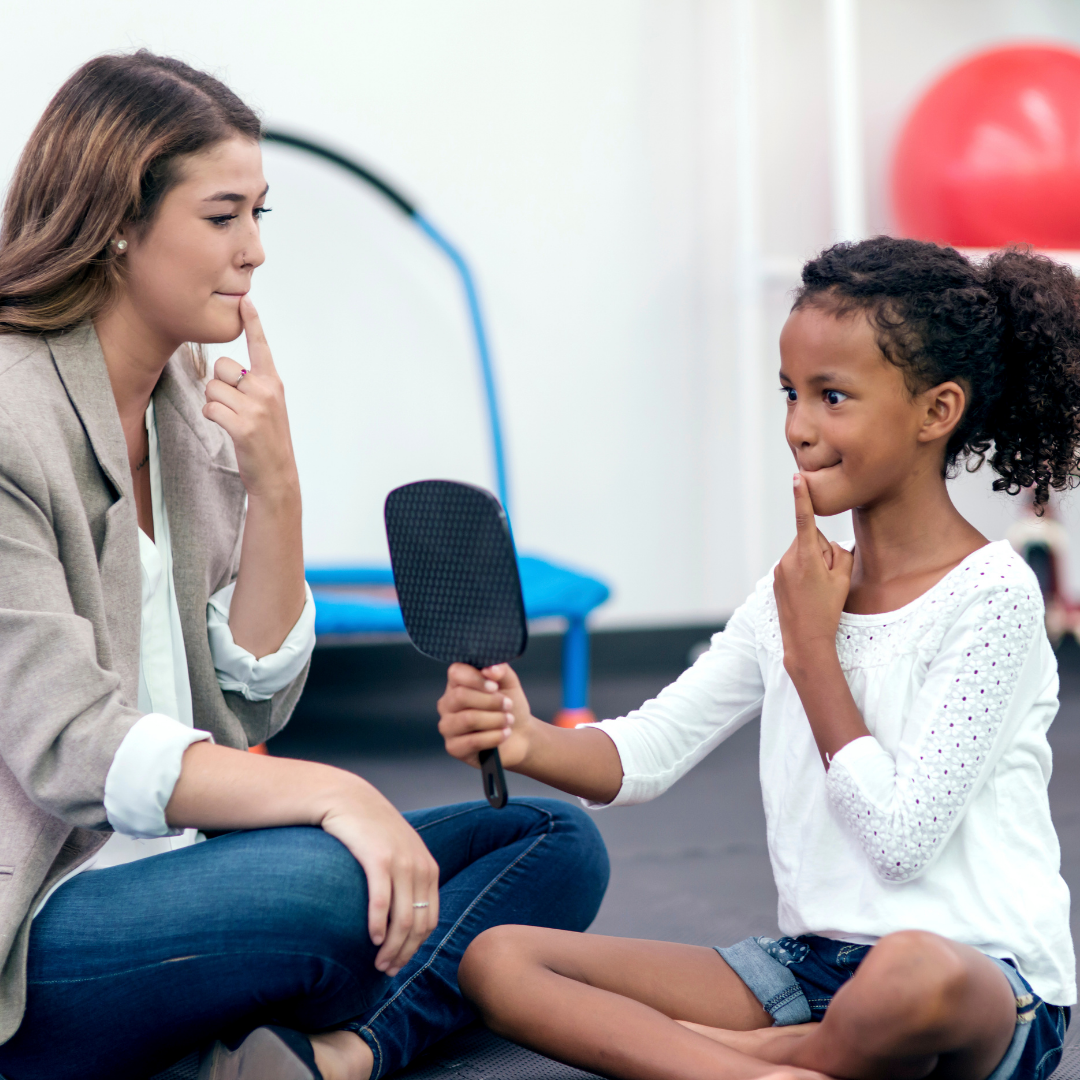 CSNY Speech-Language Pathologists (SLPs)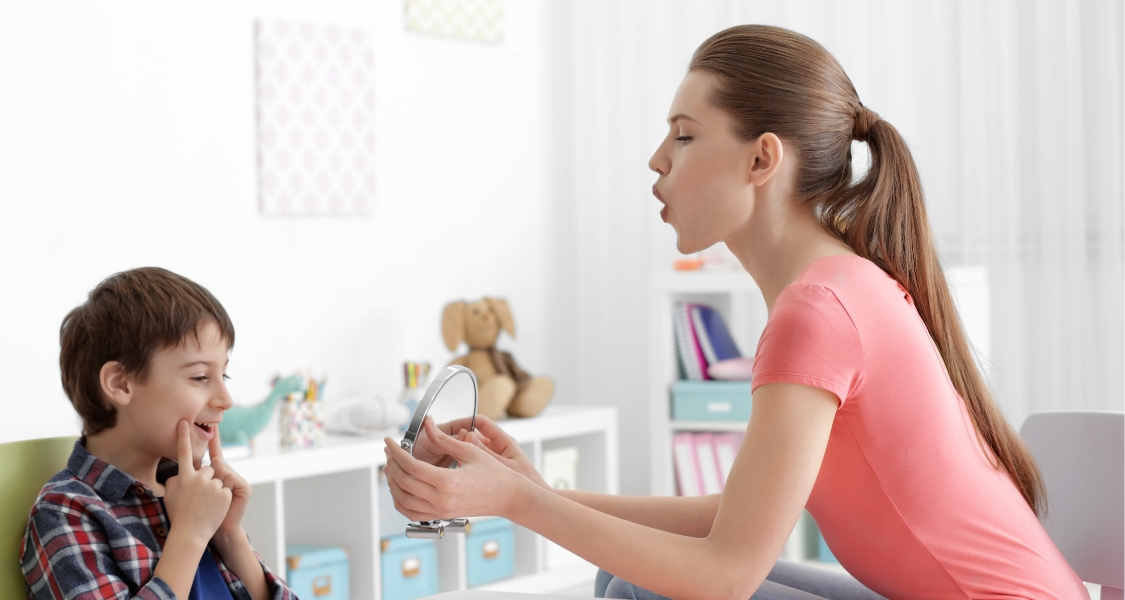 Our compassionate team of certified and licensed speech-language pathologists provide individual and group therapy at our center or, if arranged, in the child's natural communication environment (school, home, or daycare). We focus on making communication both functional and meaningful. Our fun, trusting and safe environment that allows your child to learn and reach his or her greatest potential.
PROMPT stands for Prompts for Restructuring Oral Muscular Phonetic Targets.
Our PROMPT-trained speech-language pathologists help to manually guide articulators (jaw, face and mouth) to show the child how a speech sound, sounds in words or words in sentences are produced. The clinician uses his/her hands to cue and stimulate articulatory movement, and at the same time helps the child eliminate any unnecessary movements.
PROMPT addresses cognitive, social, pragmatic, behavioral, sensory-motor and physical domains, using the child's strengths to maximize his/her potential for communication.
If you are interested in receiving Speech or Language Therapy services, please complete our form. We will respond to you shortly. Thank you!