Providing Speech and Language Services to Children in the New York Metropolitan Area.
City Sounds of New York (CSNY) has been a primary New York City Public Schools contract agency for Speech and Language Therapy services for 10+ years.
CSNY is a team of pediatric-based speech-language pathologists with a passion to help children communicate to their greatest potential. We are a collection of compassionate professionals who care deeply for the children we treat. For over 10 years, we have been providing unique and cutting-edge therapeutic services in our state-of-the-art center and surrounding schools in the New York metropolitan area.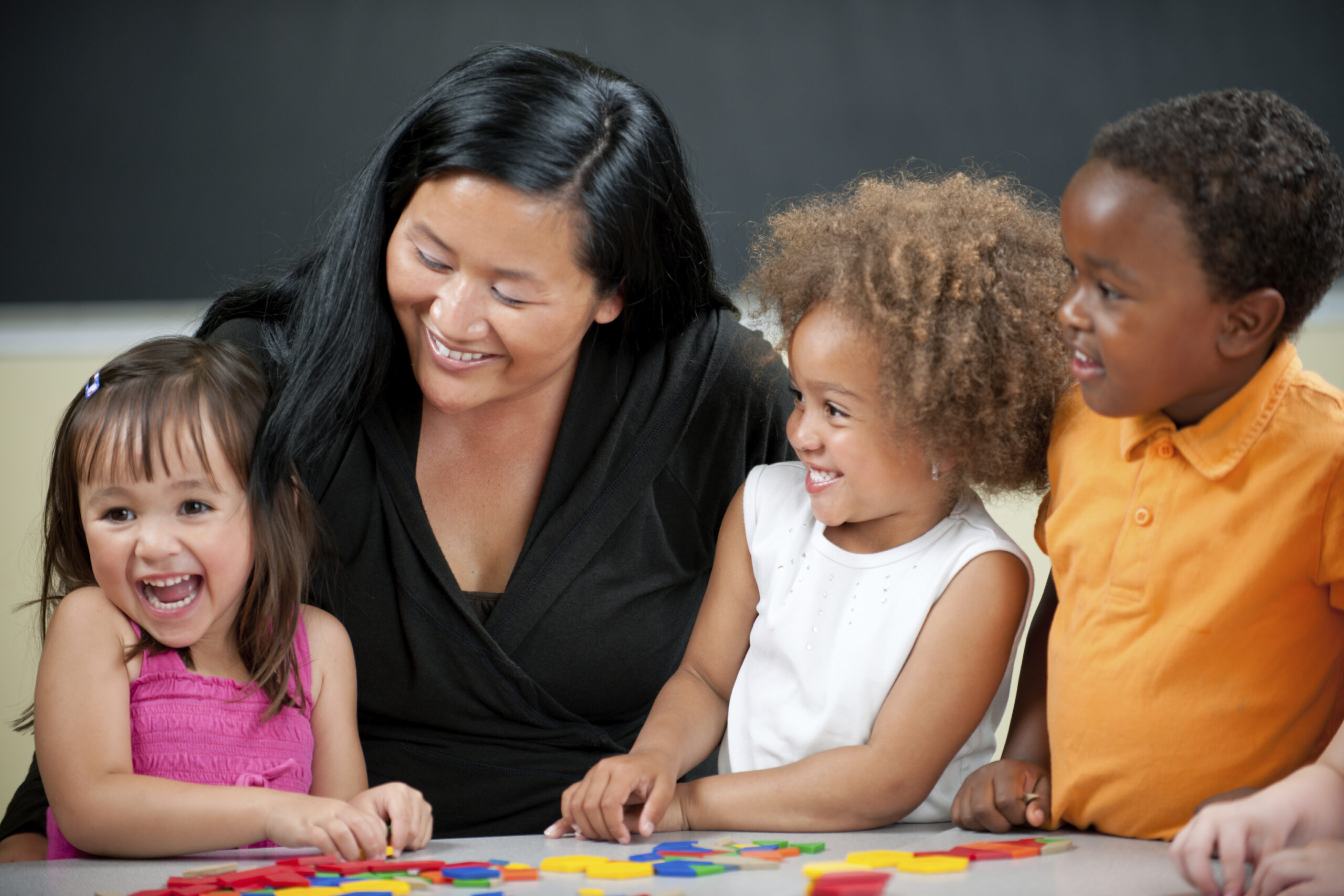 Throughout our history, we have partnered with organizations like The Stepping Stones Group that share in our mission.

Commitment to service excellence in our community using a family-centered approach.

Specialized care for children with speech and language developmental delays and disorders.

Nurture and promote individual achievement to help children reach their full potential.

Yes, together we can make a difference in a child's life!
Speech and Language Therapy Services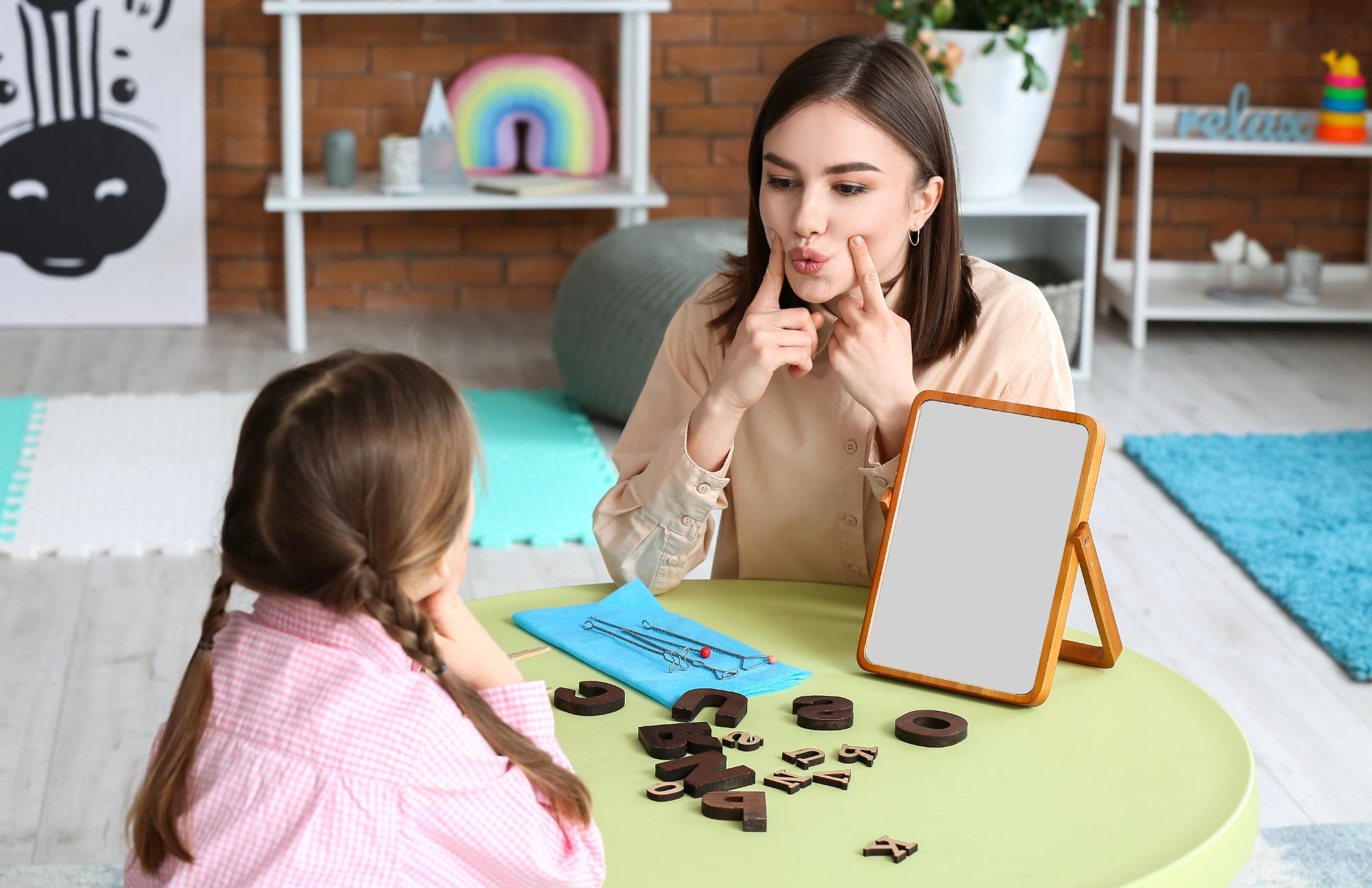 CSNY provides a full range of services for children with speech, language and oral-motor disorders. It's CSNY's belief that to successfully participate in family, social, and academic activities, a child must first develop a foundation to communicate effectively and perform basic social/living skills. These services include: screenings, consultations, evaluations, and special programs to encourage collaboration with schools, physicians, and other related service providers.
We're looking for compassionate Speech-Language Pathologists (SLP) and Clinical Fellows (CF) to join the City Sounds of New York team. Help us transform the lives of children at our center or in schools in the New York Metropolitan area!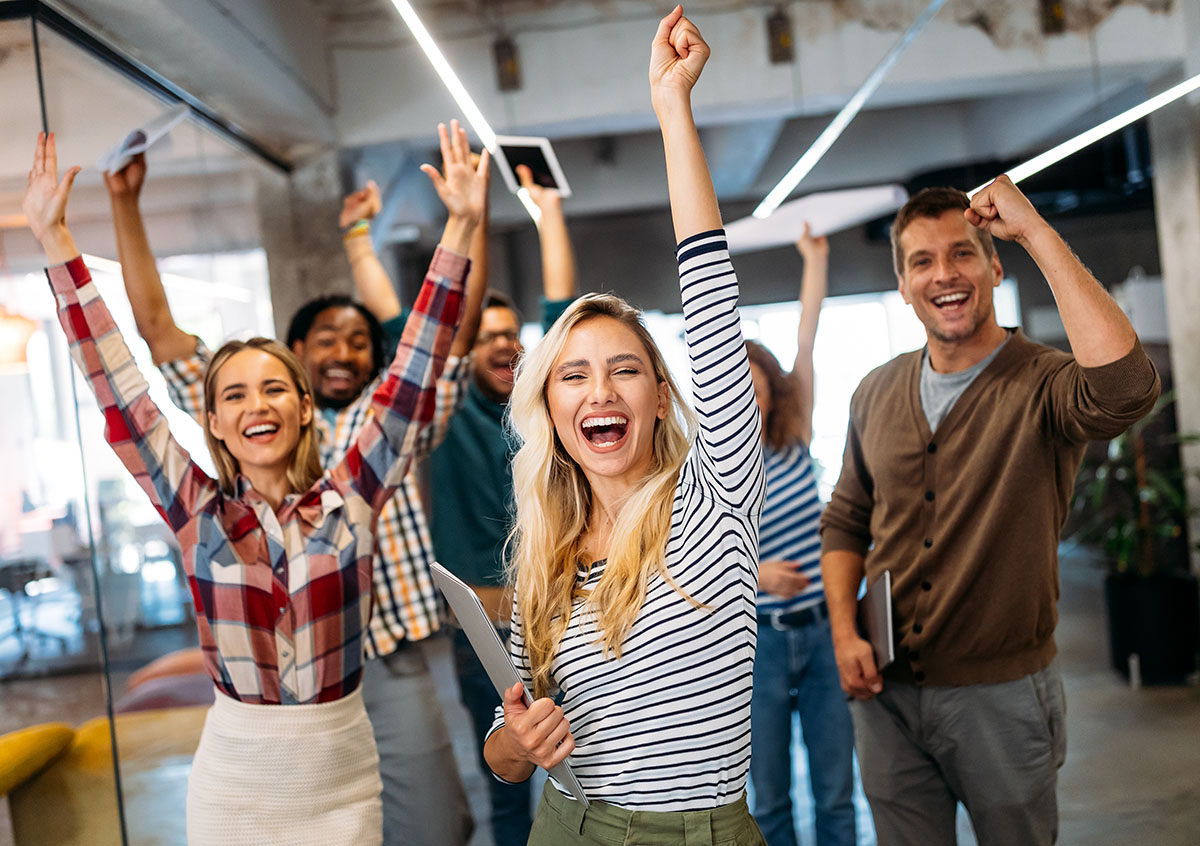 Our State-of-the-Art Center
Chelsea Arts Building
134 West 26th Street
New York, NY 10001
Our compassionate team of certified and licensed speech-language pathologists provide individual and group therapy at our center or, if arranged, in the child's natural communication environment (school, home, or daycare). We've created a trusting and safe environment that allows your child to learn and reach his or her greatest potential. It's therapy disguised as fun!