City Sounds of New York welcomes children into an enjoyable, child-friendly environment, where therapy is fun, creative, and rewarding!
Our team of certified and licensed Speech-Language Pathologists are equipped to diagnose, treat, and support your child. We'll focus on your child's strengths, their unique personality and the goals that are important to you both. We even coordinate with home and school teams to ensure carryover of skills, and ultimately, greater success for your child and family. Our goal is to create long-lasting connections so your child feels at home in our center.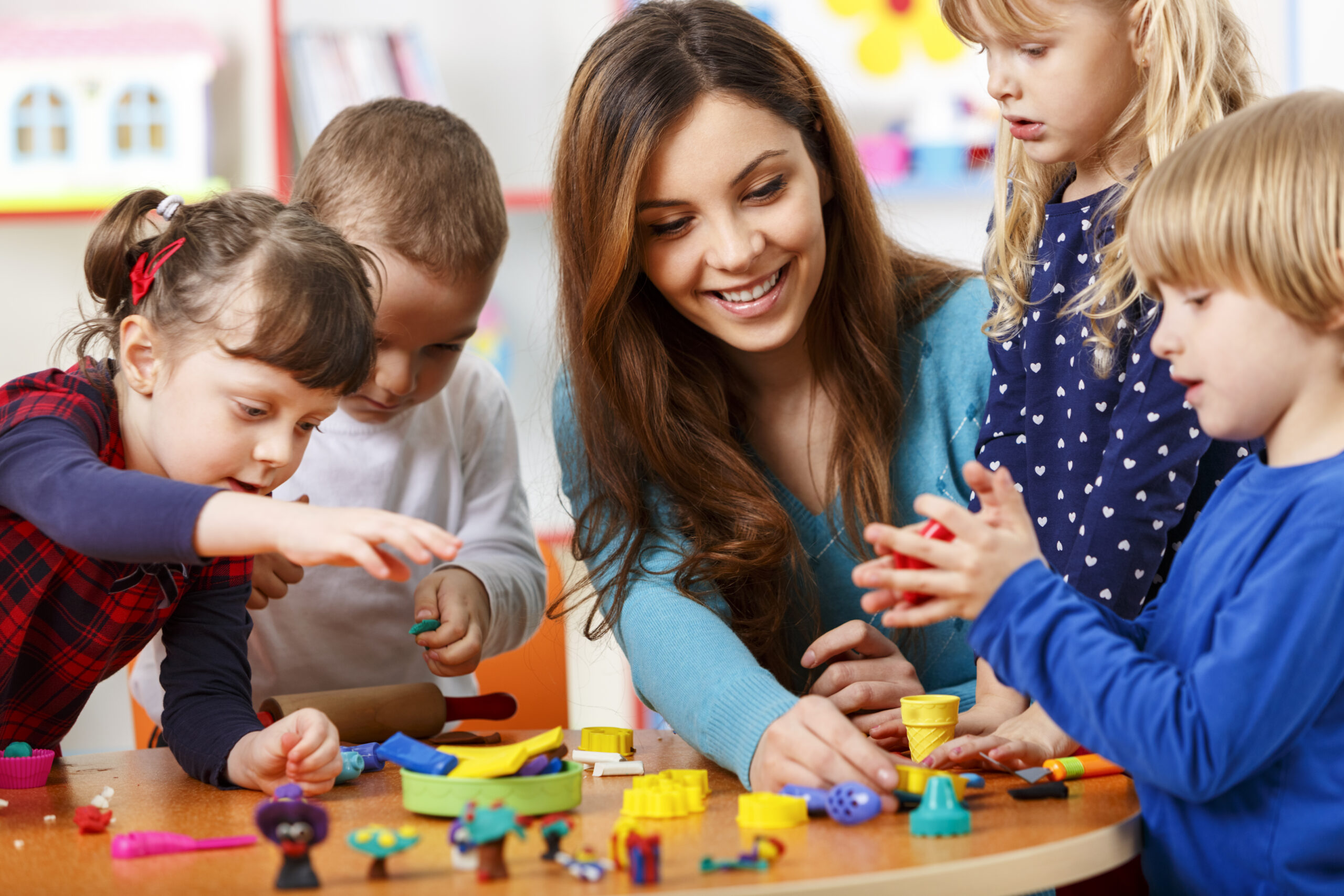 Parent Training and Support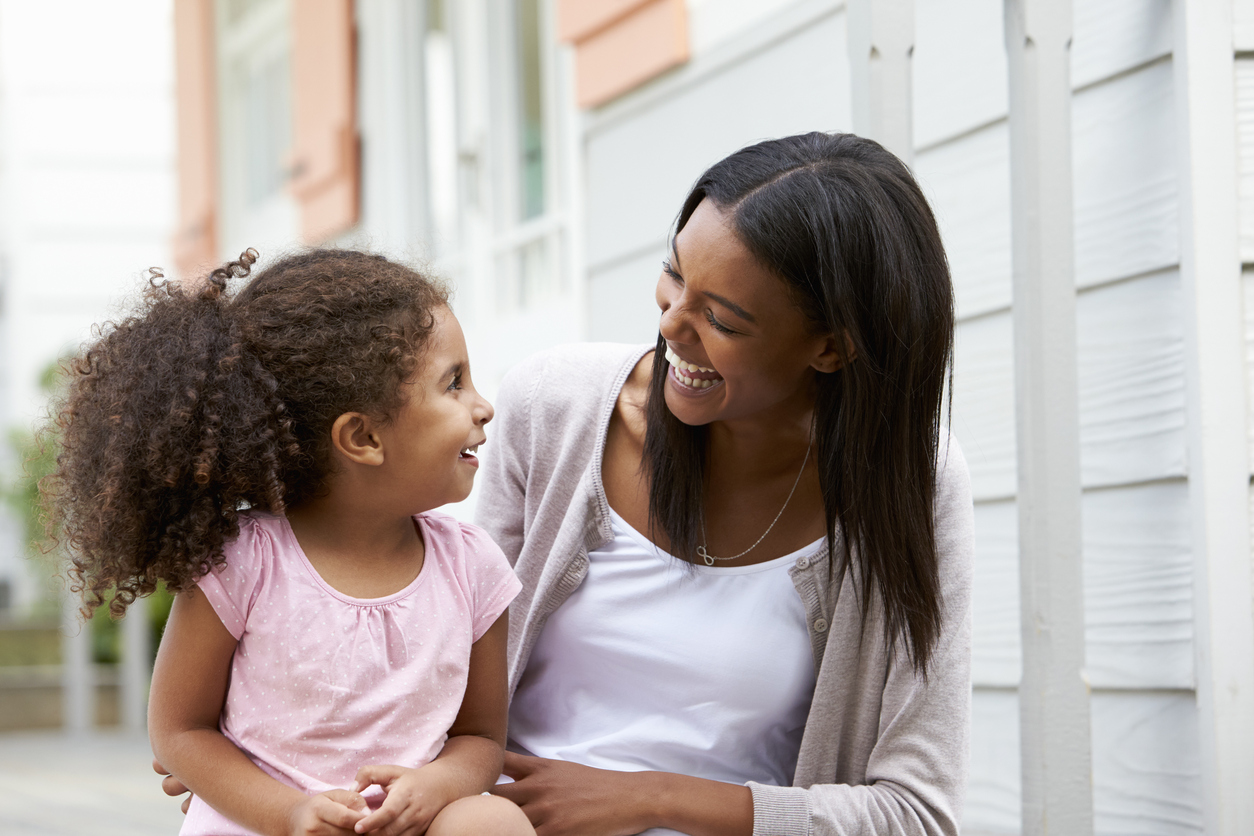 At City Sounds of New York, we recognize that parents/caregivers are the most important teachers in their children's lives. That is why we provide information, encouragement, and training for parents who want to help their child learn and be able to generalize skills. As a parent, you can confidently rely on our experts to share hands-on practical knowledge and evidence-based tools that will help you navigate your child's growth and development. Parents/Caregivers are encouraged to observe therapy sessions and participate in the learning process. Your questions and concerns will be addressed, allowing you to walk away with usable solutions you can integrate into your daily routine.
Speech and Language Warning Signs
Are you worried because your child hasn't started talking yet? Or is it that your child doesn't seem to listen or understand what you're saying?
Some of the speech-language disorders that can affect children include:
Does not babble or attempt to talk by one year of age
No words produced consistently by 16 months
Delayed development of vocabulary, concepts and grammar
Absent pointing by one year of age
Does not talk or uses more gestures than words by 2 years of age
Speech and Language is different from children of the same age
Limited sound repertoire
Leaving off first sound of a word
Inconsistent sound errors
Speech is difficult for strangers to understand
Increased frustration during communication attempts
Increased need for repetition for response to commands, questions
Decreased/lack of appropriate play skills
Randomly says a word accurately, then doesn't use it again
Decreased interest in social situations by age 24 months
Decreased eye contact
Delayed response time
Decreased need to communicate wants and needs to others
Lack of imitation skills
Difficulty with transitions
Perseverative or repetitive behaviors
Loss of skills previously mastered
CSNY takes a family-centered approach to promote sustainable growth across the various environments in a child's life. We coordinate with home and school teams to ensure carryover of skills and greater success for your child and family. Our experts understand that when everyone works together to create a place of opportunity, our children will confidently master the attributes and skills they need to meet the challenges of an evolving world.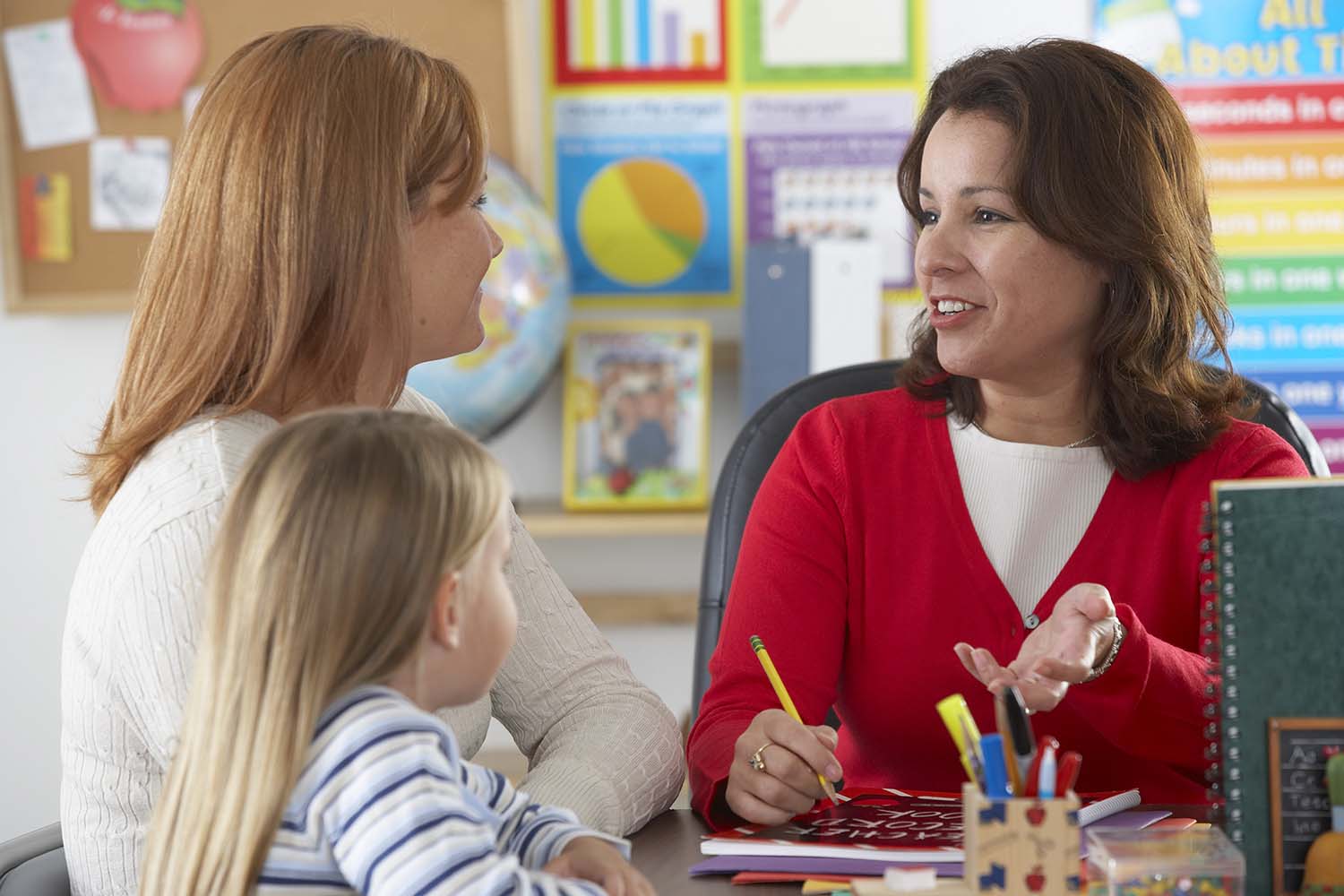 Our State-of-the-Art Center
Contact us if you are interested in receiving Speech or Language Therapy services, would like to set up an evaluation/screening, consultation, appointment, or to discuss our rate and fee schedules.
212-604-9360
Chelsea Arts Building
134 West 26th Street
New York, NY 10001
If you are interested in receiving Speech or Language Therapy services, please complete our form. We will respond to you shortly. Thank you!